Many people have said many things about Quidditch. I ran across something which I found to be very interesting. In fact, it is so interesting I wished to share it in here!
Thing is, it's sort of long, and maybe a bit difficult if I just plop it in with nothing else. So this is what you get -- a 'HINT' Fallen Letters, which does NOT count for Team Points, but is guaranteed to help you to solve the larger one.
Here is the HINT puzzle. Solve it and you have a great start on the one underneath.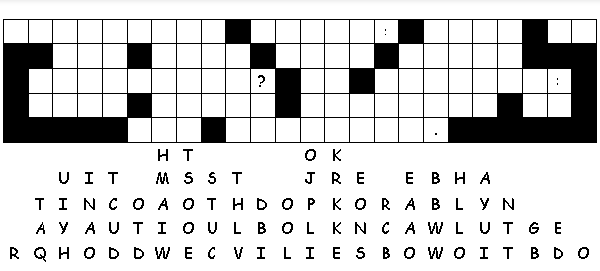 Back to the
Fallen Letters
for
Team Points
! Solve this puzzle and send me your solution in a Forum PM within one week of this being posted and earn
5 Team Points
! (If you send it in after that date, you will earn
3 Team Points
. Keep in mind that all activities are due by August 20th.) Title your PM "SQL Week 5 - Fallen Letters". Please include the name of your team in your PM.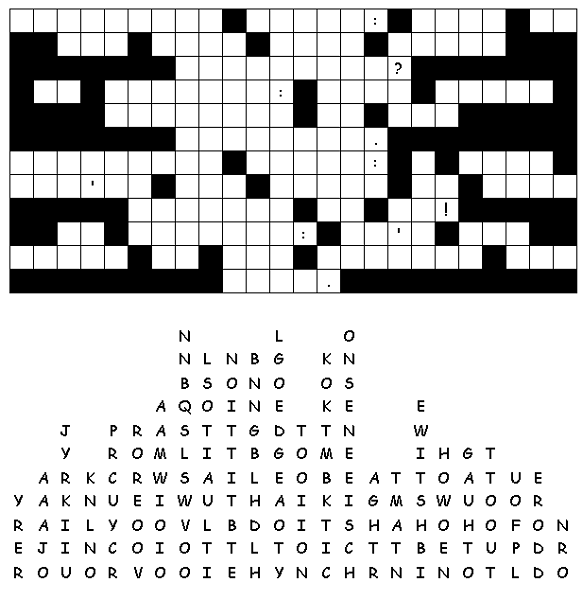 ps - If you get stuck, send me a PM and we can try out magical WD-40 on it. Or get some of that Triftian Anti-Stick Ointment. Whatever works!
Note: If for accessibility reasons you can't complete this task, please just let me know via HOL Forum PM and an alternative can be worked out.