No broom
Posts: 67
Joined: Tue Jun 12, 2018 4:54 pm
Location: The Sett; I am a badger.
Hope you have
magical
and
beautiful
birthday!
Comet 140
Posts: 804
Joined: Mon Aug 03, 2015 7:35 pm
Who has a birthday?
YOU have a birthday!
Happy birthday!
No broom
Posts: 27
Joined: Sun Sep 16, 2007 1:45 pm
Happy birthday, Sky! I hope you have a wonderful day today!
Moontrimmer
Posts: 298
Joined: Mon Sep 12, 2016 12:53 pm
Location: ga942
Happy birthday Sky! I hope your day is as amazing as you are!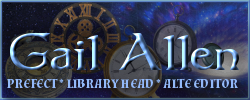 Cleansweep One
Posts: 612
Joined: Fri Aug 03, 2012 2:02 am
Location: USA
Warp 10000
Posts: 5725
Joined: Sun Dec 14, 2003 6:31 am
Happy Birthday!
I hope you have an amazing, wonderful and magical Shiftin' Shadows birthday, Sky.
Nimbus 1000
Posts: 2169
Joined: Fri Jul 11, 2003 3:49 pm
Contact:
Wishing you the happiest of birthdays, Sky! Hope it's a day to keep in your personal Pensieve for years to come!
Moontrimmer
Posts: 270
Joined: Sat May 06, 2017 1:06 am
Happy birthday!!!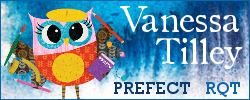 Siggy and avatar made by the wonderful Professor Scarlet for Slythmas!
Oakshaft 79
Posts: 147
Joined: Sun Mar 12, 2017 9:46 pm
I've said it everywhere but here, so...happy birthday!!

So glad it was amazing for you <3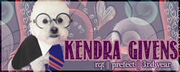 Thank you so much everyone. It's been a wonderful birthday, the best in a long time.
"Does the Walker choose the path or the path the walker?" -Garth Nix
(Av/sig by Amy!)