Warp 10000
Posts: 5509
Joined: Sun Dec 14, 2003 6:31 am
Happy Birthday, Marcie!
I wish for you a wonderful and magical birthday, with lots of joy.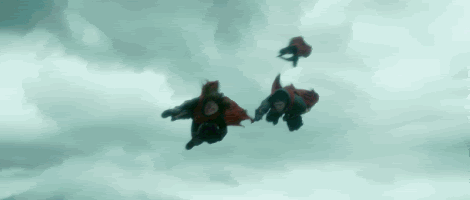 Cleansweep One
Posts: 610
Joined: Fri Aug 03, 2012 2:02 am
Location: USA
Happy birthday, Marcie!!!
Oakshaft 79
Posts: 176
Joined: Sat Nov 12, 2016 1:42 am
Location: Hogwarts
Happy Birthday!!

Shadow Gaunt
"In this world nothing can be said to be certain, except death and taxes."-Benjamin Franklin
Moontrimmer
Posts: 215
Joined: Fri Jul 15, 2005 1:38 am
Location: Hufflepuff
HAPPY BIRTHDAY MARCIE!!
Prof. Kath Snape

-

Teacher of

Potions For Beginners

&

Advanced Potion Making
WE WILL ONLY DISCOVER EXCELLENCE ON THE OTHER SIDE OF HARD WORK!!
HUFFLEPUFF AND PROUD OF IT
WAND - 8.50" Oak and Phoenix Feather
Cleansweep One
Posts: 670
Joined: Mon Aug 19, 2013 5:37 am
~o~ happy birthday marcie! ~o~