Warp 10000
Posts: 5596
Joined: Sun Dec 14, 2003 6:31 am
Happy Birthday,

Pale-Faced Pecan

Sirius!
I hope you have a most
wonderful
and
magical
birthday.
*Siggy and Avatar by Cody Lewis*
"You have the inborn natural right to remain silent. Don't think about it, don't talk about it, shuush ....... STILL." ~ Xaris
Moontrimmer
Posts: 239
Joined: Sat May 06, 2017 1:06 am
Happy birthday Sirius!!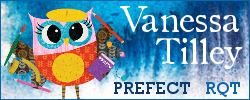 Siggy and avatar made by the wonderful Professor Scarlet for Slythmas!
Have a great one, Sirius!
"Does the Walker choose the path or the path the walker?" -Garth Nix
(Av/sig by Amy!)
Cleansweep One
Posts: 612
Joined: Fri Aug 03, 2012 2:02 am
Location: USA
Happy birthday Sirius!
Oakshaft 79
Posts: 160
Joined: Wed Sep 14, 2011 4:21 am
Happy Birthday, Sirius! I hope you're having a wonderful day!!
Shooting Star
Posts: 1740
Joined: Sat Aug 16, 2003 6:05 pm
Location: Slytherin
Happy Birthday, Sirius!
"I am only one, but I am one. I can't do everything, but I can do something. And I will not let what I cannot do interfere with what I can do."
- Edward Everett Hale
No broom
Posts: 68
Joined: Thu Sep 22, 2016 7:23 pm
Location: The Czech Republic
By now you're in November... but still-
Happy birthday, Sirius!
Here, a gift for you - a mirror!
https://www.jigsawplanet.com/?rc=play&pid=28ba225c431f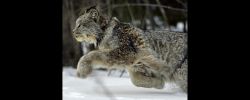 ka1645
|
Hufflepuff
|
2nd Year
|
Spiffy
Silver Arrow
Posts: 486
Joined: Thu Aug 11, 2011 10:24 am
Location: The Sett
Thank you for the birthday greetings! I appreciate them all.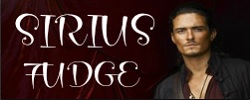 Post Graduate | Huffle Staff | HQT | HOL Class of 2018
Silver Arrow
Posts: 464
Joined: Sat Feb 23, 2008 7:47 am
Happy Birthday Sirius!!! I hope you enjoyed your day!