Warp 10000
Posts: 5513
Joined: Sun Dec 14, 2003 6:31 am
Happy Birthday, Dario.
I hope you have a wonderful and magical one.
Oakshaft 79
Posts: 130
Joined: Sun Mar 12, 2017 9:46 pm
Happy Birthday!! (for the 20th time, but that's okay...)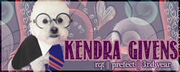 Silver Arrow
Posts: 398
Joined: Fri Sep 16, 2011 4:13 pm
Location: Kentucky, USA
Ravenclaw Prefect/Head Student/Student Teacher/ar1107
"Do what I do. Hold tight and pretend it's a plan!"
No broom
Posts: 68
Joined: Thu Sep 22, 2016 7:23 pm
Location: The Czech Republic
Happy birthday from me as well!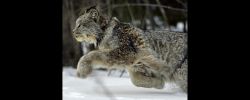 ka1645
|
Hufflepuff
|
2nd Year
|
Spiffy