And we get to the end of the book. We're discussing
Chapter VI: Lothlorien
—
Chapter X: The Breaking of the Fellowship
in this topic. Since we are at the end of the book, what called itself to your attention? Was it the story itself? The world in which the story takes place? Or is it that a character (or two or three) caught your notice and you found yourself following them with extra focus?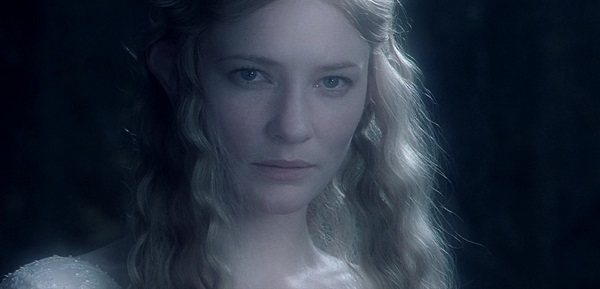 Image is of Galadriel, mostly just her face, partial shoulders and neck and lovely hair.
Please remember to include spoiler tags where necessary.