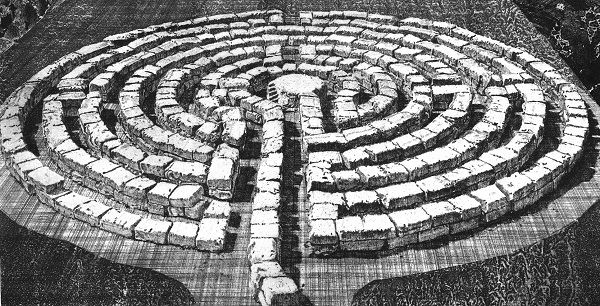 Everyone has made it through to the center of the labyrinth! No one has died (that we know of anyway) and now the REST OF the labyrinth journey is upon us. Yes, one doesn't just go into the labyrinth and stay there, to continue on with their lives (and further adventures) they must find their way back out again.
Three tasks await you as you make your way back out –
1) What did you learn on your way in when you first approached the labyrinth? Which of the tasks did you enjoy the most? Which did you enjoy least? Which of them was the most difficult? Did you enjoy the most difficult task the most? Or did you enjoy most the least difficult one? Write what you enjoy and didn't enjoy – with a minimum of 100 words – to proceed through to the next part of the return journey.
20 Hoots
to whoever finishes this Task!
2) What did you find out about yourself while participating in the weeks of our Labyrinth? Did you add any skills to your skill set? Learn to fly a broomstick better? Cultivate a new wealth of knowledge of charms and hexes and jinxes? Tell us, with a minimum of 100 words, what you have learned about yourself as you trod your way through the labyrinth. After you finished telling us, how lovely to have
20 Hoots
added to your totals!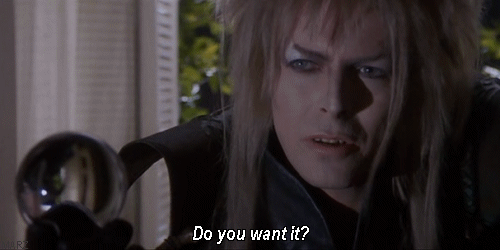 3) The final task – as you step out of the Labyrinth – is to participate in a costume party! Dress up to be like your favorite task or competitor or even to illustrate you participating in your favorite event. Please keep your original graphic to 600x600 pixels or less. Yes, this is an original graphic made by YOU to celebrate these four weeks of fun, terror and excitement. Stick figures are perfectly acceptable. Please include a written description of no fewer than 50 words to say what is in the picture. You will receive
20 Hoots
for finishing (playing) in this Task!
Additional note to Task 3 of Week 4: Remember, you are a wizard or a witch. You might be a sunbeam. You might be a squirrel. You might be a drop of rain, or a bucket filled with light. Who
knows
what the labyrinth and you did to your definition of who and what you are?
Post each of your tasks below. Please take them in order ... 1, 2 and then 3. You have until Wednesday, 31st August at 11:59 pm to complete these tasks and finish your Labyrinth adventure!