June! Tra la. School is out in many places and the HOL Hogwarts school year is also almost over. Time to play!
Earn
20 Hoots
by solving this
Fallen Letters
puzzle and sending me the words -- and where they may be found (
title of
book
and arthur of book)(no, that's not a typo, that is a hint....but I want the
author
of the book
too).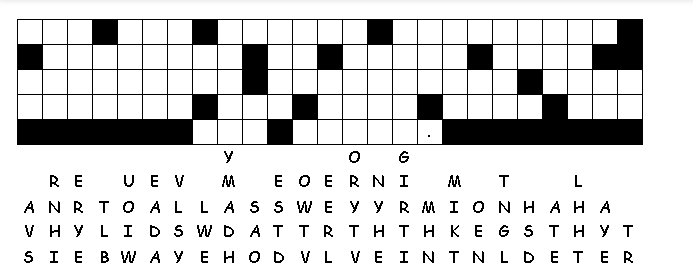 Send me your answer in a HOL Forum PM titled "
HOLLERS - June Fallen Letters
".
You have until the end of June to send me your solution. Good luck!
EDIT: Remember to send me the
title
of the
book
in which that quote can be found. Not the series of books, not the movie, but that one individual book (as stated above).