I have been working on signature and avatar graphics for both Hufflepuff and Slytherin and thought, why not extend that and make one for each of the houses? So not far from thought to action and here's the result. One house neutral one and four house-specific signature and avatar combinations.
I'd be curious to see if anyone else had similar ideas for signature/avatar sets.

-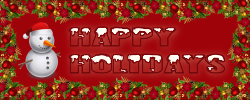 -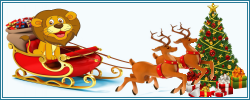 -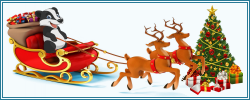 -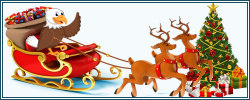 -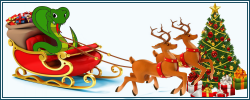 Now I clearly can't use all of these myself, so if anyone else wants to, they're free for everyone to use, should you feel like it.
I hope posting this here is alright. Otherwise, please let me know.